Happy Birthday SPRSUN FAMILIES!
Views:3 Author:Site Editor Publish Time: 2017-03-24 Origin:Site
Birthday comes and birthday goes each year, and this leaves the happy memories for ever.

May this special day brightens each hour like sunshine that cheers every flower.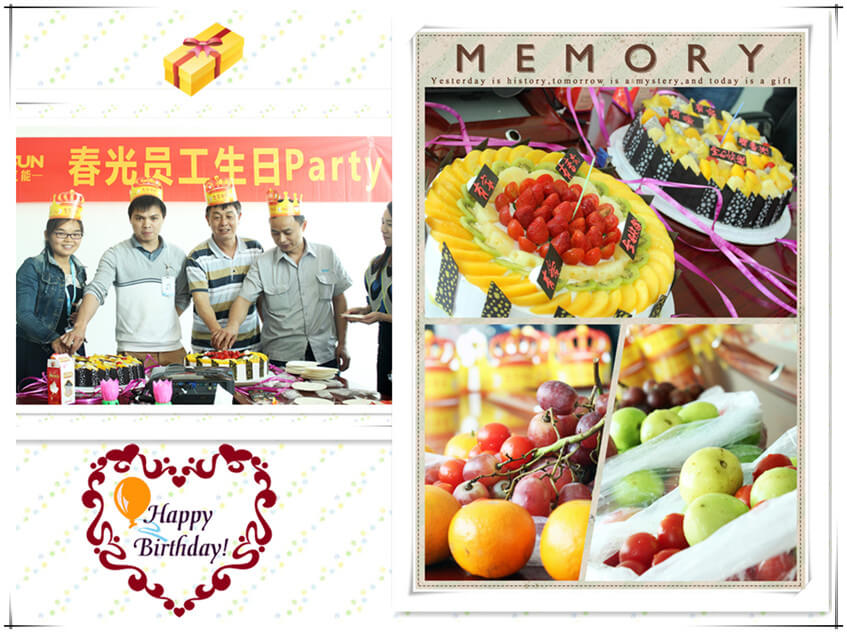 This afternoon, our company held an unforgettable Birthday Party for our SPRSUN families .
We have such the Birthday Party every month.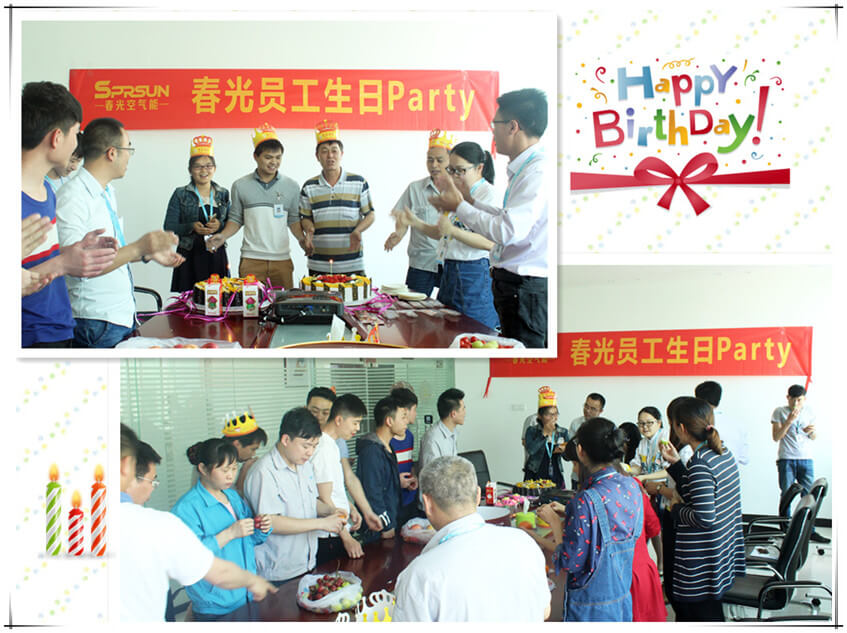 We sang birthday song and enjoyed delicious fruit and birthday cake happliy.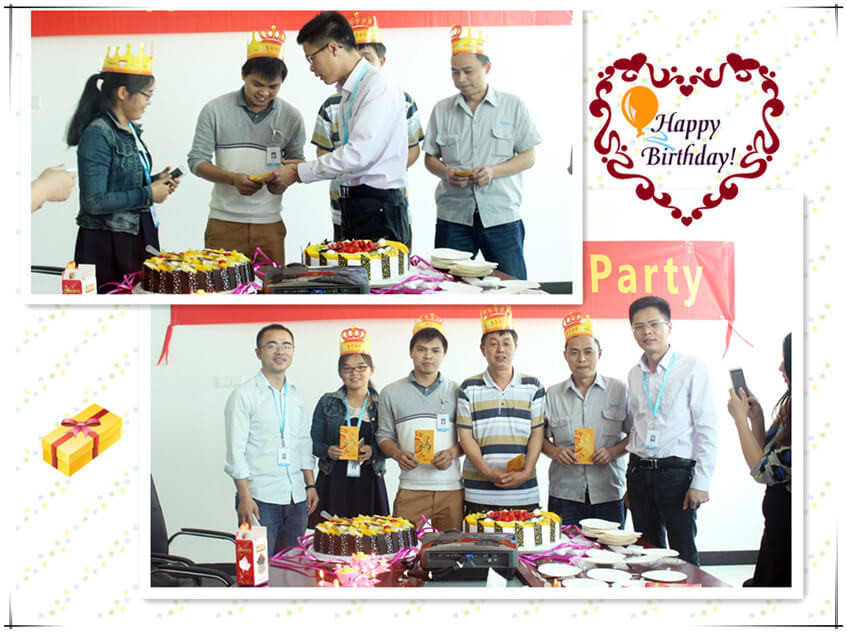 Our Boss prepared a present for our SPRSUN families' birthday included our oversea department 's Lily.
Let's make some wish for them:


Wish you a whole world of happiness now that your birthday is here.
May your memory today be warm ones.
May your dreams today are dear. may your joy last through the year .
May you enjoy to the fullest the joy of today. Wishing that your special


day was a winner all the way!




At the same time,wish all our SPRSUN families happy every day in our brilliant family. Let's work


t

ogether

to meet our mission .Develop eco-earth and energy saving heat pump. Make happy life for


people.