Heat pump as a highlight product on the 121th Canton Fair
Views:7 Author:Site Editor Publish Time: 2017-04-20 Origin:Site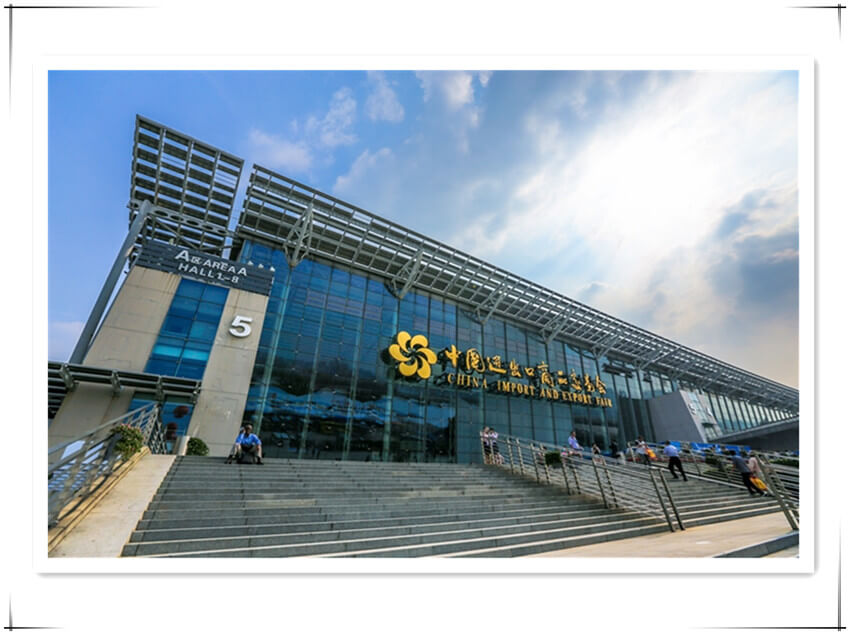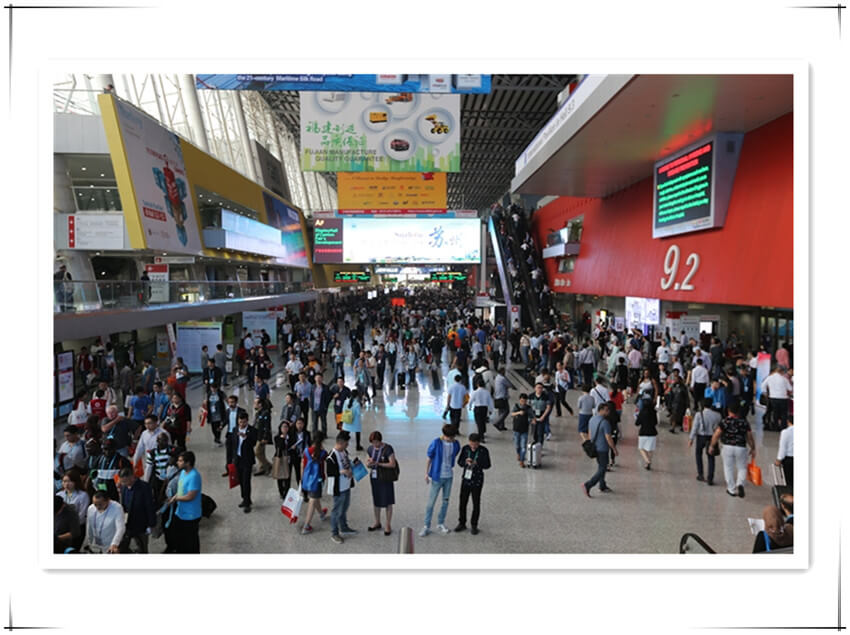 The Canton Fair is a trade fair held in the spring and autumn seasons each year since the spring of

1957 in Guangzhou,
China. Its full name since 2007 is the Chinese Import and Export Commodities

Fair renamed from Chinese Export Com
-modities Fair .It is the largest trade fair in

China . Among China's largest trade fairs, it has the largest assortment of pro-
ducts, the highest

attendance, and the largest number of business deals made at the fair. Like many trade fairs it

has se
-veral traditions and functions as a comprehensive event of international importance.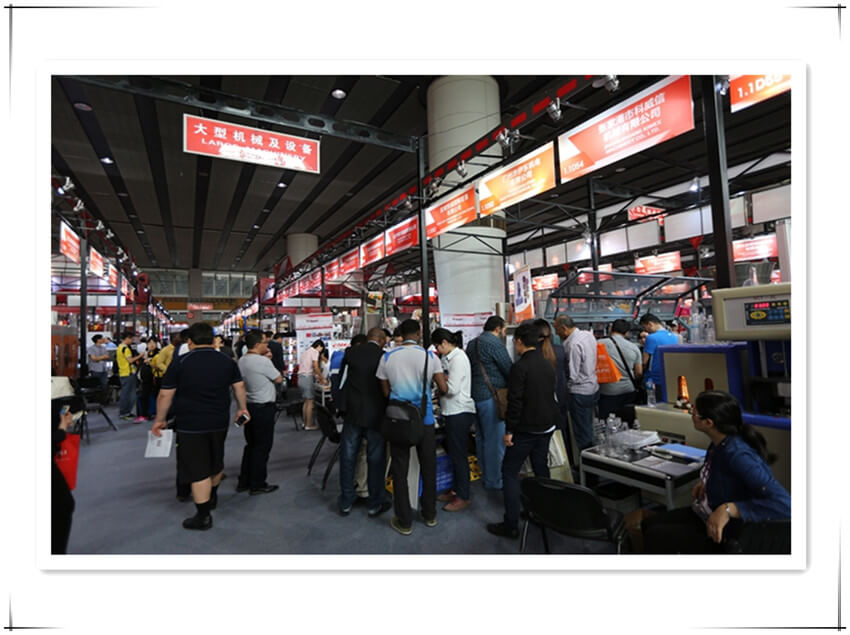 The fair leans to export trade, though import business is also done here. Apart from the above-mentioned, various types
of business activities such as economic and technical cooperations and
exchanges, commodity inspection, insurance,
transportation, advertising, consultation, etc. are also
carried out in flexible ways.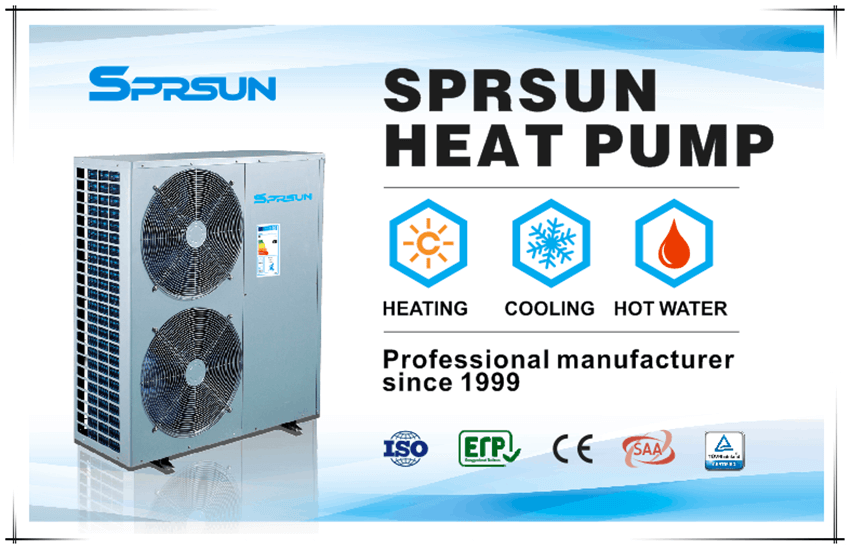 Today is the last day for the first phase of the 121th exhibition included our heat pump. On this exhibition, the new energy
products have been a lot of attention . Our heat pump is also the highlight one.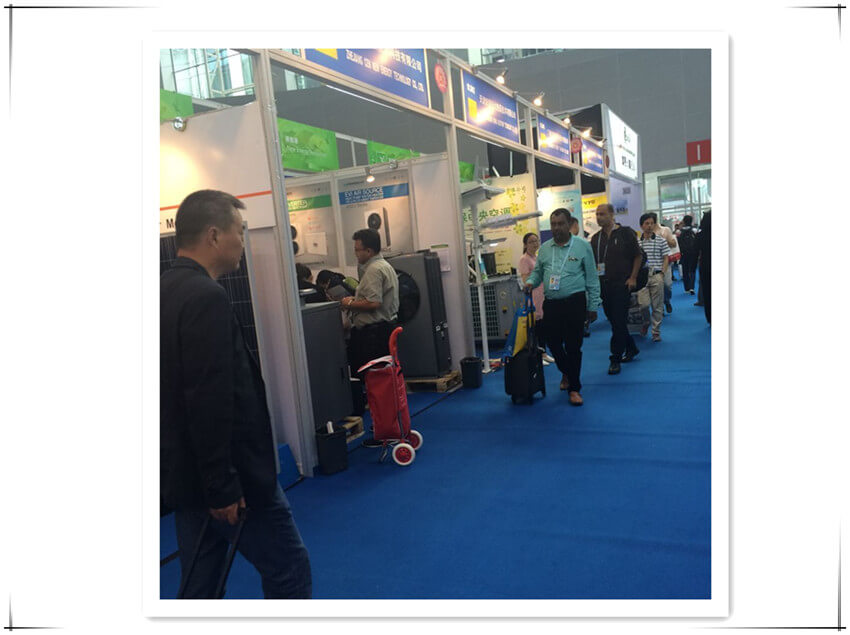 Our long-term cooperated and new customers came to the Caton Fair also visited our factory and did the business nego
-tiations face to face.Welcome to the autumn seasons Canton Fair

and our factory. As the professional heat pump manu
-facturer ,you will be satisfied with our

products , our professional service .