SPRSUN QUEENS
Views:7 Author:Site Editor Publish Time: 2017-03-08 Origin:Site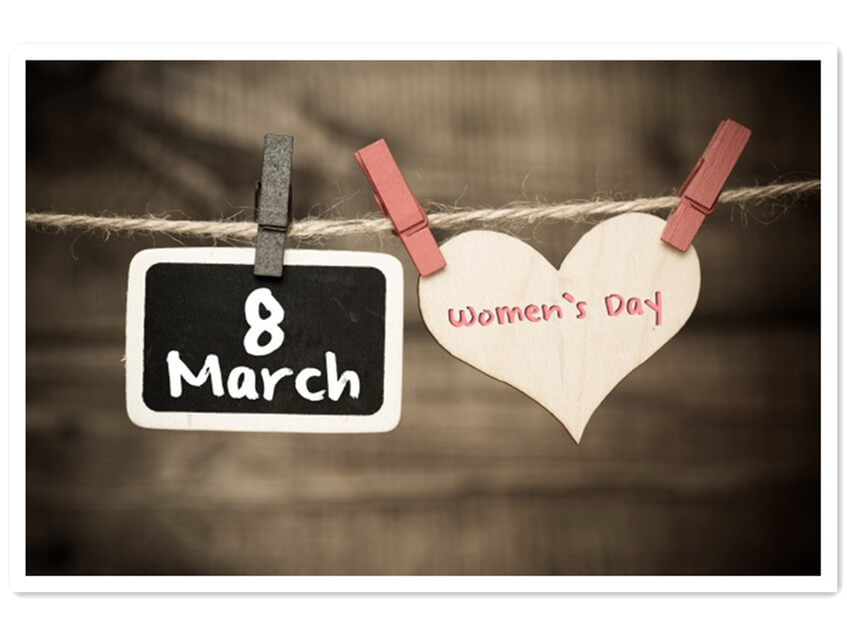 Happy Women's Day!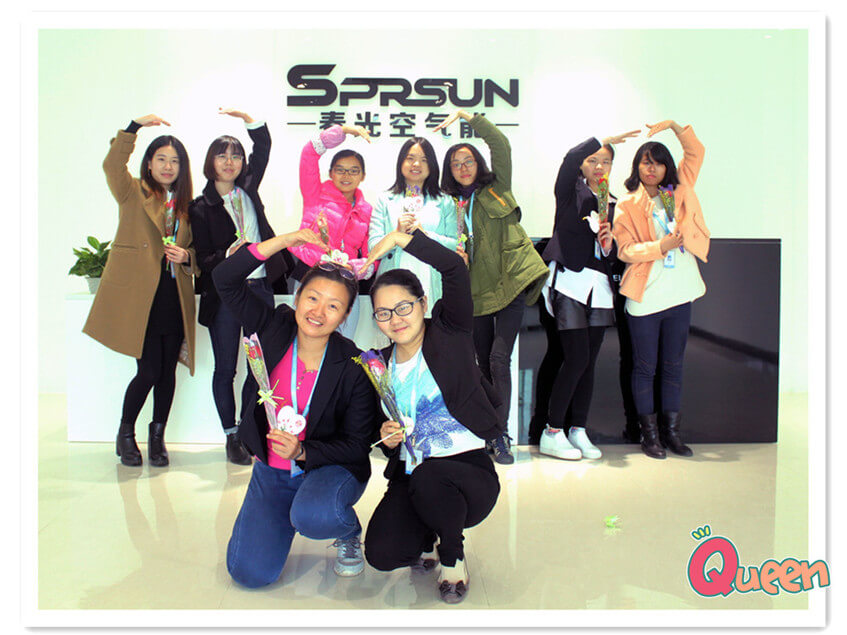 On this happy festival,Our SPRSUN QUEENS got a big surprise for a rest half day. The company prepared the beautiful
rose and a special blessing card for all QUEENS.The special blessing was a poem covered all our QUEENS'name.It was
so innovative and attentive.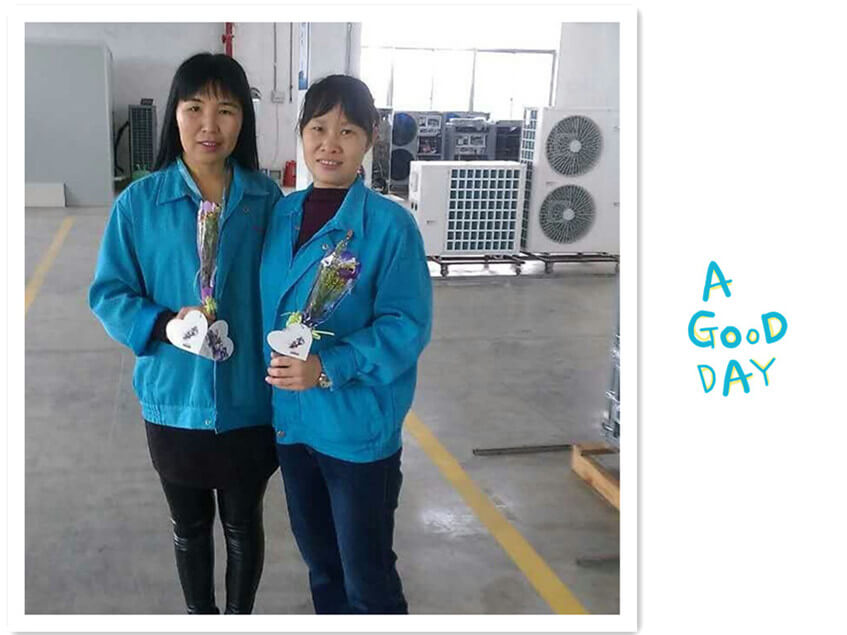 We also can see such spirit we are developing a new inverter heat pump.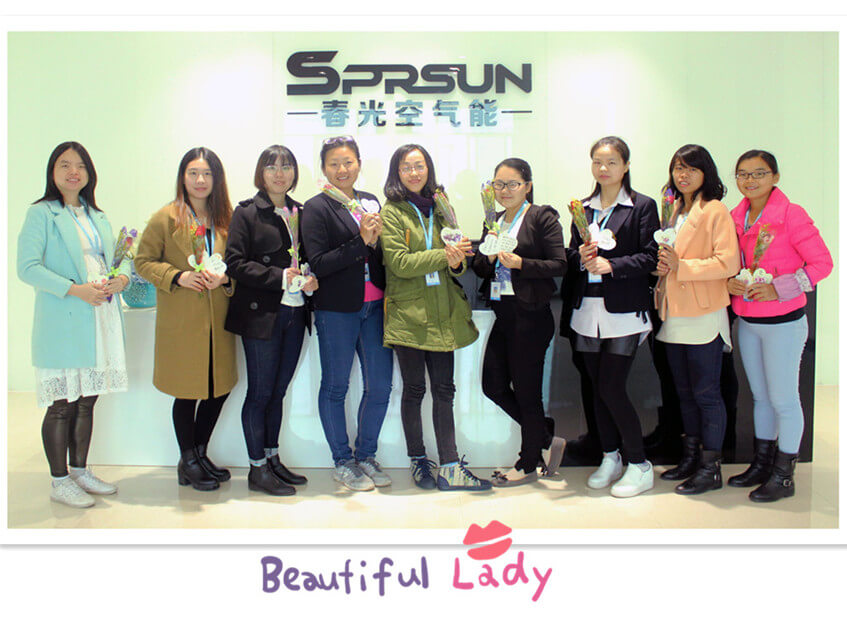 Hope all SPRSUN QUEENS keep young and beautiful forever!
Enjoy yourself, take easy, and have a rest! Let's work together to witness our new inverter heat pump tomorrow.