SPRSUN staff meeting for the first season of 2017
Views:6 Author:Site Editor Publish Time: 2017-04-20 Origin:Site

Our SPRSUN staff meeting for the first season of 2017 was hold on 1:15pm ,18th April .
Our
chairman
Jason Yao hosted
the meeting. On this meeting, Janson did work summary of this
season and work
planning for the next
season, rewarded
excellent sales and well- work pro

duction department.




Congratulations to our foreign trade department Lily and Serena who have got the first and second sales
award due to
their excellent performance during the first season. Hard working and professional technical
experience helped them
support our customers well. Hope all the other sales can follow their examples,
and try the best to offer our heat pumps
to the customers needed.Cheers!Fighting!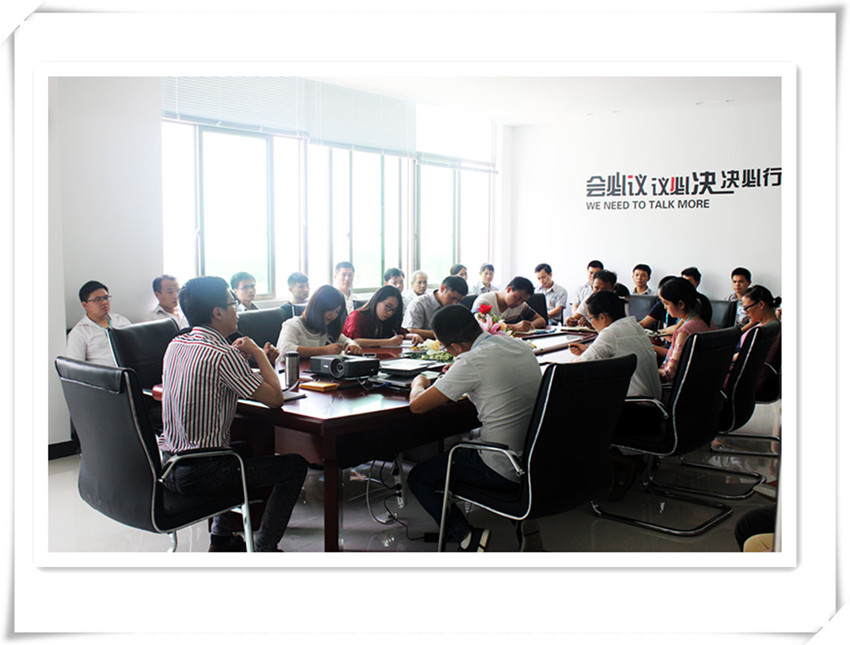 At last, Janson helped all staff to solve related work and life problem.We had an efficient meeting .