SPRSUN R&D Lab Upgraded to Improve Heat Pump Performance
Views:160 Author:Site Editor Publish Time: 2020-03-19 Origin:Site
R&D is an important pillar of the business development of SPRSUN. Based on this, in order to adapt to more market changes, SPRSUN R&D team improved our air source heat pump performance testing laboratory in March 2020, enabling the company to continuously upgrade product performance, energy efficiency, reliability, noise level and environmental compatibility.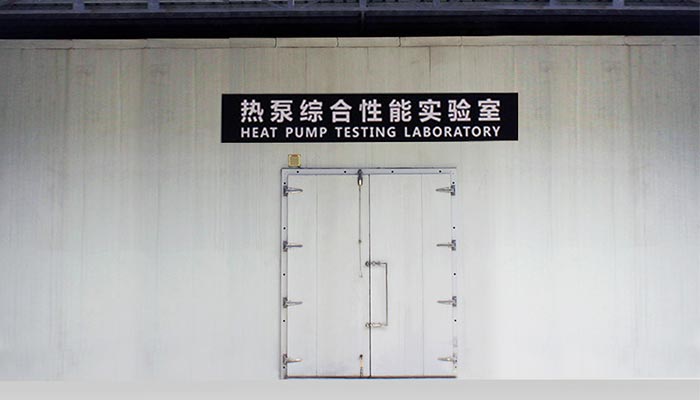 The laboratory is designed and established according to the principle of water calorimeter. It consists of a constant temperature room, an air processor, a cooling fan system, a heating system, a water chiller system, an electric control system, a computer measurement and control system, etc. The lab can be used to measure the heating capacity, power consumption, energy efficiency ratio (EER), coefficient of performance (COP) and other performance of air to water heat pumps, and it can also be used for the performance testing, product design and development of air source heat pump water heaters.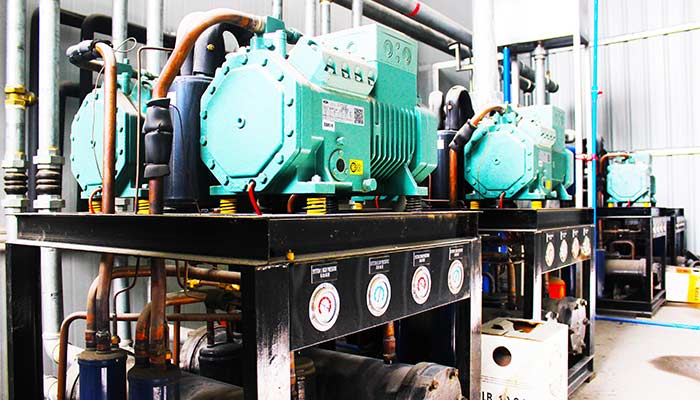 Even in the era of efficient computer simulation, traditional experiments and tests still play an important role, which do not only help to shorten the development time, accelerate the implementation of new technologies, but also test the performance of physical products. This is also an active exploration made by SPRSUN in the field of heat pump R&D in order to maintain its commercial and technological competitiveness.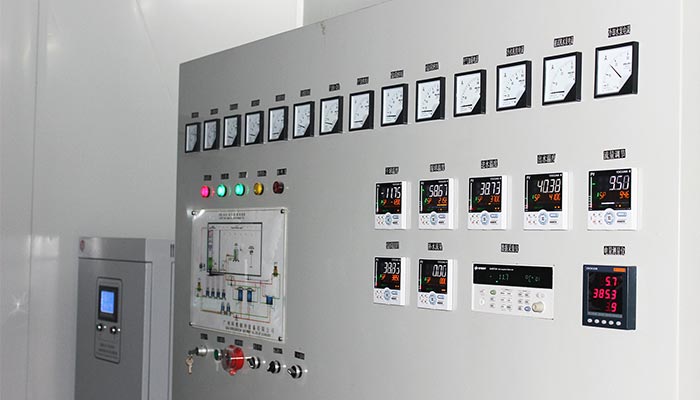 The hardware equipment of SPRSUN heat pump performance testing laboratory meets the national standard level, together with the professional level of the R&D engineering team. The R&D center is able to test heat pumps of input power ranging from 0.8kw to 80kw, as well as frequency of 50Hz or 60Hz. At the same time, it has a wide ambient temperature simulation range, which can simulate the operating performance of heat pump units at ambient temperature from -30℃ to 50℃.
With the continuous efforts of SPRSUN R&D team, the heating efficiency of SPRSUN's new DC inverter air source monoblock heat pump units has been greatly improved, with maximum COP reaching 5.65. Tested by TUV, SPRSUN DC inverter heat pumps have been rated ERP A+++ energy efficiency label. For more information on these DC inverter heat pumps, please visit:
https://www.sprsunheatpump.com/DC-Inverter-Heat-Pumps-pl530084.html